Below are the CBA award winners and award posters for 2017!
Congratulations!
There are still 2 contests to go - September 2017 ongoing and December 2017 has not started!
CBA Book Award Winners for September 2017:
'Christian Film Stars: Interviews with the Best' by Lisa Stillwell:
CBA Book Award Winners for July 2017:
'Joe Louis is Coming to Town' by Leonard Varasano: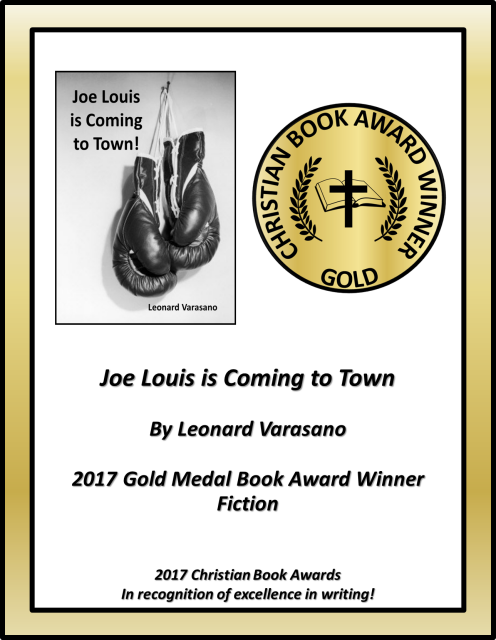 'When Tragedy Strikes' by Laura Diehl:
Congratulations!